| truthaholics
Commentators express surprise as Nick Clegg moves Norman Baker to Home Office.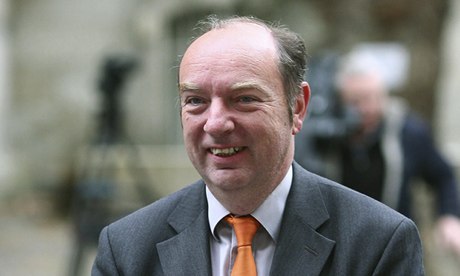 Norman Baker said Nick Clegg knew about his book on David Kelly and it 'wasn't a determining factor'. Photograph: Gareth Fuller/Press Association.
A Liberal Democrat MP who wrote a book suggesting Dr David Kelly was murdered by an Iraqi hit squad has been promoted to the Home Office byNick Clegg.
Eyebrows have been raised after the deputy prime minister moved Norman Baker from his role as transport minister to the Home Office, which deals with matters involving national security and Britain's spying agencies.
A number of political commentators have expressed surprise at Clegg's choice given Baker's views on the death of Kelly, a UN weapons inspector, who was the source of a BBC…
View original post 2,841 more words