| truthaholics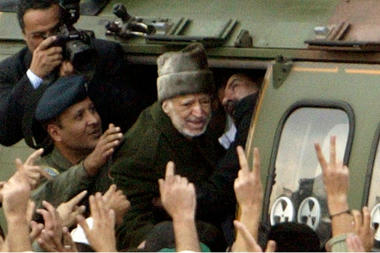 For once Israel is telling a part of the truth. It was impossible for any of its own (Israeli-Jewish) agents to get into the rubble of Arafat's compound to administer the poison that killed him. But they didn't need direct access. Israel's role was to provide the radioactive polonium for one of its collaborators in Fatah's leadership.
I was convinced that Arafat was as good as dead before he died. What I mean is this.
I was watching live on television as Israel prepared to announce that it was going allow Arafat to leave by helicopter for Jordan and then on to a military hospital in Paris. Up to this moment Israel's position was that if ever Arafat left Israel-Palestine, he would not be allowed to return.
The announcement that Israel was facilitating his…
View original post 445 more words