| truthaholics
It's a daunting project to take on, but writing a dissertation can give you skills that will be useful in your career.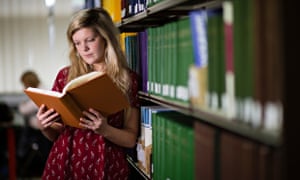 Generally, writing a dissertation is not compulsory. But for law students in particular, it may be worth considering.
It was last year's conflict in Gaza that encouraged me to write a dissertation. I wanted to find out what the law had to say about such a contentious topic. Luckily, at most law schools you can be flexible with the focus of your dissertation.
A fellow student at City Law School wrote his on the exception of parodies to copyright law. While others in my cohort wrote about…
View original post 672 more words